With machines ranging in size from 100 Tons to 3600 Tons, we are equipped to handle your injection molding needs. We process an array of performance materials from commodity grades to custom blends and engineered thermoplastic resins. Whether your product requires a simple open and shut mold, or a complex, multi-cavity, multiple-gate, sequential valve gated tool, CLC has the best in class expertise and equipment available.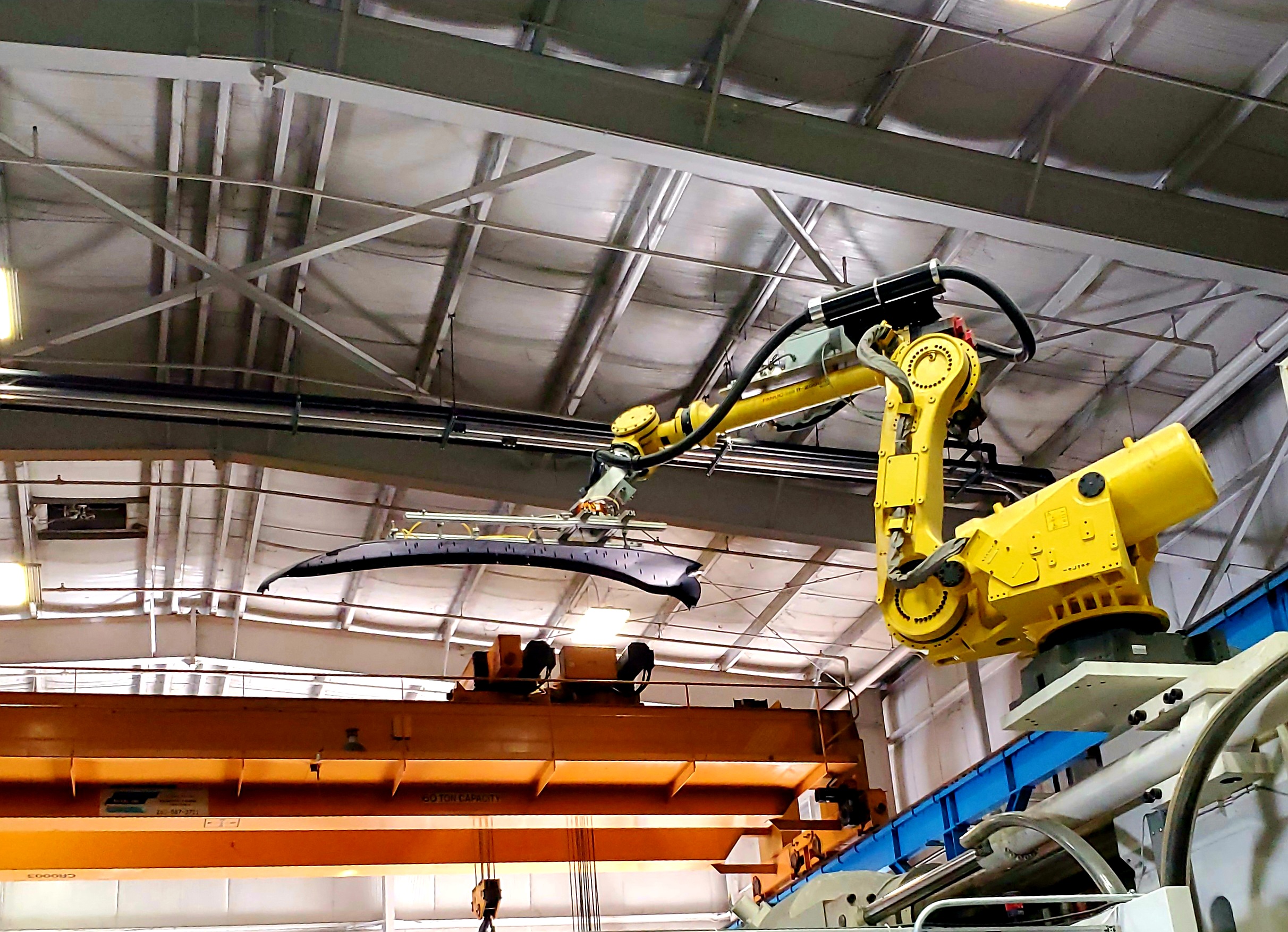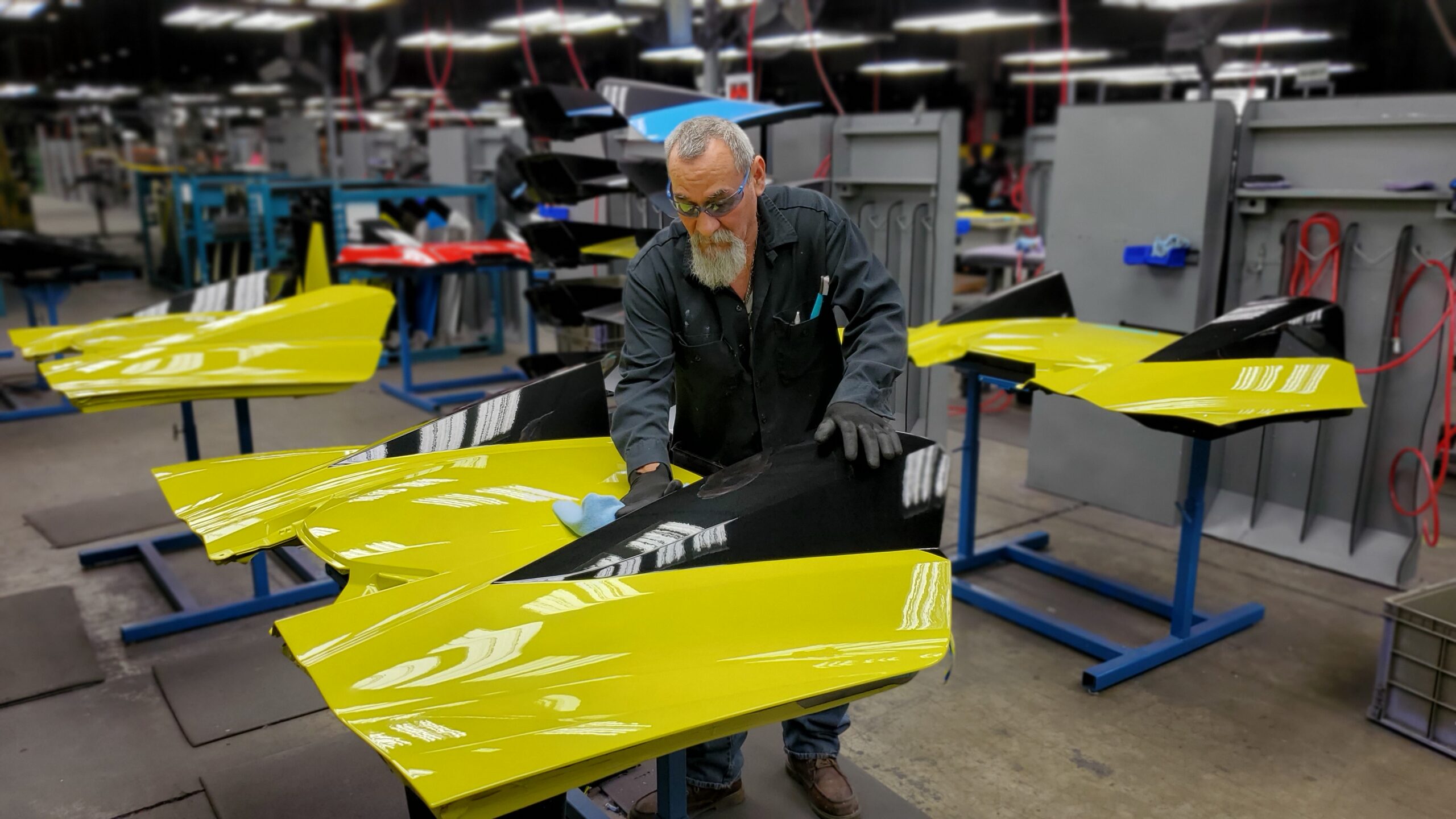 Our flagship 316,000 sq. ft. facility is complete with two automated paint finishing lines outfitted with 24 Fanuc paint robots. We have extensive expertise with multiple substrates including injection molded plastics, blow molded plastics, composites and metals. We process everything from simple interior trim to high performance vehicle body panels. You can count on our superior finish quality and proven ability to deliver industry leading color match.
Creative Liquid Coatings has acquired the major assets of McKechnie Vehicle Components, adding Chrome Plating to our Injection Molding and Painting Capabilities. Our chrome plating line offers some of the largest tanks in the region with high throughput capability. Chrome capabilities include bright, satin hexavalent chrome as well as multiple options for trivalent chrome.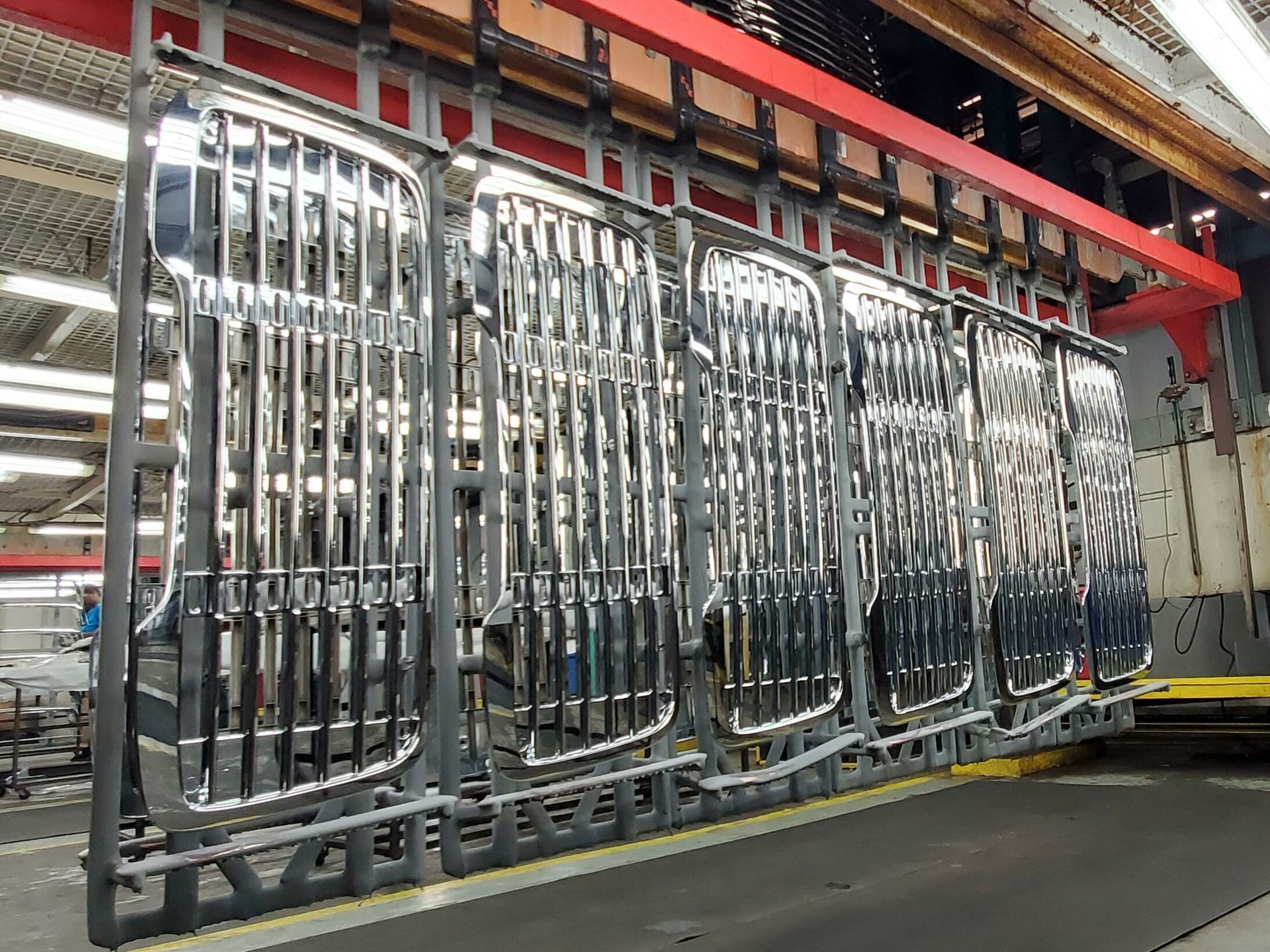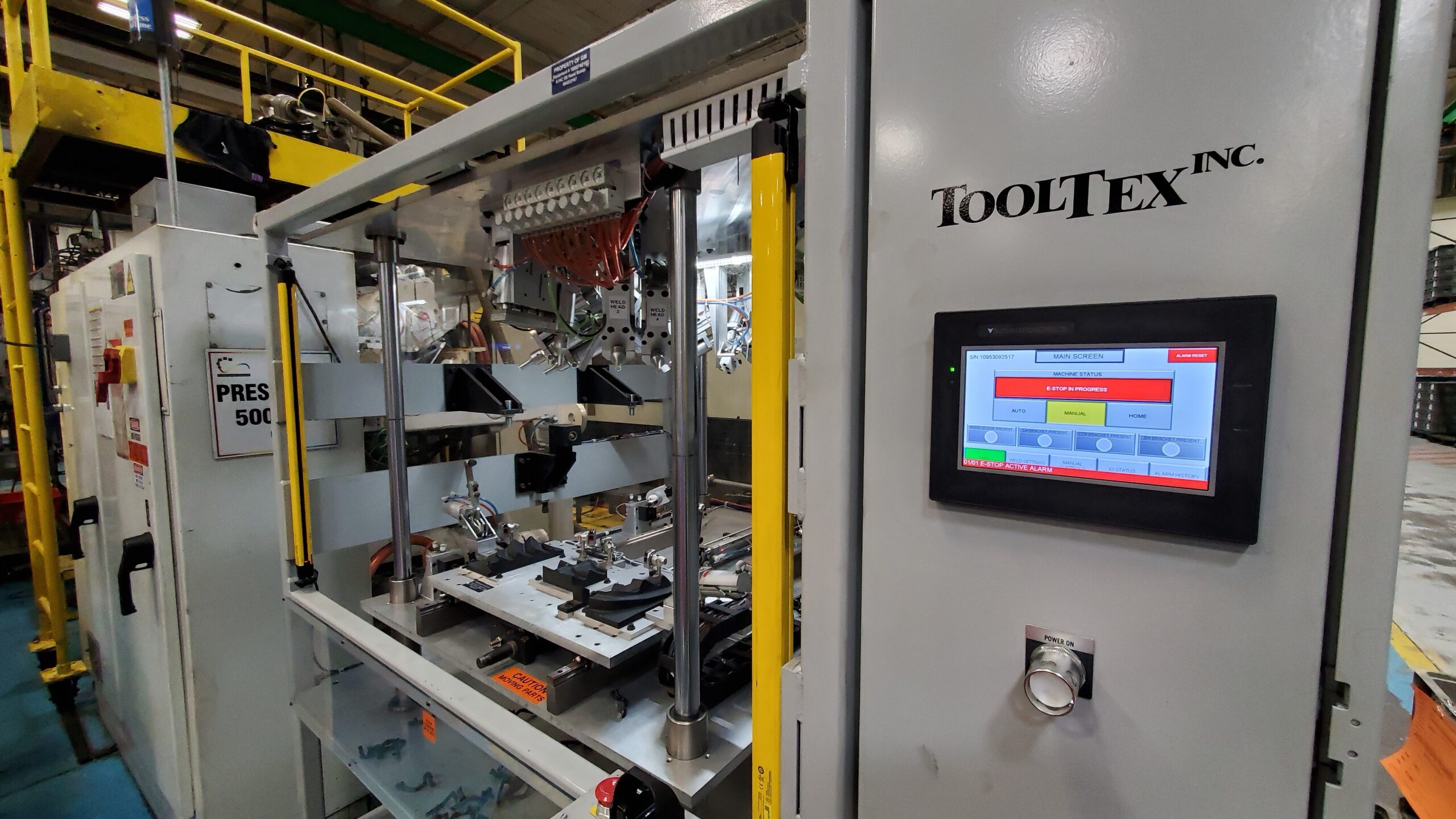 We provided a wide range of assembly services that range from Simple Assembly of clips, tape, bonding, and welding to Complex Automation through robotics & work cells layouts.